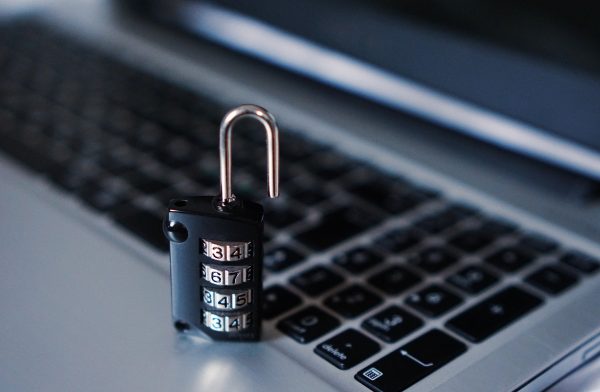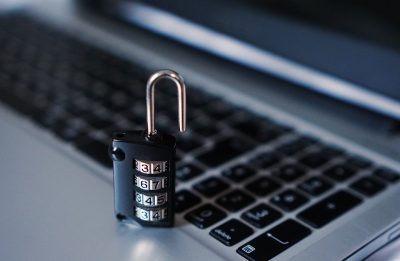 With the growth of technologies also grows the treats that are related to it. Nowadays the main question regarding cyberattacks is not "if they will appear", but "when they will appear". Regardless of the seriousness of the treats there are major flaws in the cyberattack protection systems all over the globe.
More and more often European Central Bank and Financial Stability Board are warning about the possible treats of cyberattacks that may even trigger financial crisis. Moreover, these attacks could not only lead to disrupted financial systems, but also affect, for example, financial stability, the wealth-being of the society, long-established trust to the institutions.
It is believed that at the moment the number of the targets of cyberattacks is growing. Due to the current situation with COVID-19 the global financial system is going through an unprecedented digital transformation that includes remote services, modernizing of payment systems etc. Overall, this demand for demand for online financial services causes hackers to study and act on the new systems. Most vulnerable to cyberattacks are records, algorithms and transactions. It is important to remember targeted can be not only the leading financial institutions, but also smaller targets.
The protection against cyberattacks are not challenging because of lack of resources or lack of implementation of technical solutions, but the main issue is collective action problem. The disconnect between the finance, the national security, and the diplomatic communities is particularly pronounced. Financial authorities face unique risks from cyber threats, yet their relationships with national security agencies, whose involvement is necessary to effectively tackle those threats, remain tenuous.
At the end of last year's November Carnegie Endowment for International Peace came up with report focused on global financial system strategy to prevent digital treats. This report in detail speaks about the actions that need to take place in order to optimize the protection of cybercrimes and reinforce international norms. The governments of Australia, The Netherlands, and the United Kingdom have already taken a first step with statements indicating that cyberattacks from abroad may be regarded as illegal use of force or intervention in the domestic affairs of another state.
In addition, the report outlined the necessity of cybersecurity workforce. G20 governments, central banks and other institutions could create an international mechanism to build cybersecurity capacity for the financial sector, in future this development could assist other countries in need. Later on connections between financial inclusions and cybersecurity would be strengthened. It is very important to unite the international community in order to fight against cyberattacks.