Discover the offshore world with the wide possibilities of services provided by ICD Fiduciaries. Offshore services can be suitable for private individuals, as well as for businesses and entrepreneurs worldwide. We provide tailored and professional services related to international business setup, tax optimization, wealth management and other fields, depending on our clients' needs and interests.
Our multilingual team of lawyers, commercial experts and accountants will help you in the areas of offshore company formation in all major jurisdictions, corporate tax planning, company management and administration, introduction to banks and e-payment providers, provision of nominee directors and shareholders, trust and trustee services, accounting, virtual office services, yacht registration and management.
You will find detailed descriptions of all areas in which ICD Fiduciaries can help to build and preserve your wealth. If you have any question, please feel free to contact us and we will discuss your individual case to see how we may be able to help. We guarantee absolute confidentiality and protection of the data received from our clients.
Offshore services by ICD Fiduciaries: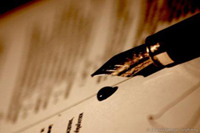 Businesses in French speaking countries and around the world are setting up offshore companies and reducing their corporate tax with ICD Fiduciaries professional and personalized company formation and management services. Clients can chose to open their company in more that 20 offshore and onshore jurisdictions.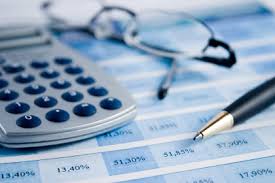 Most of our clients choose to renew their offshore/onshore companies with ICD Fiduciaries and it is required that all companies are renewed each year. Together with renewal service our clients receive a personal client manager, company management service and accounting. You can renew your company with us even if you are not our client yet.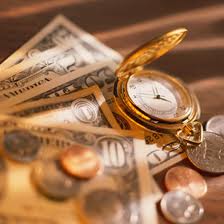 Private and corporate clients can open their offshore bank accounts with ICD Fiduciaries for their companies or personal matters. During the years of expertise we have established our partners network which consists of several reputable banks inside and outside of Europe. Your confidentiality and security matters us most.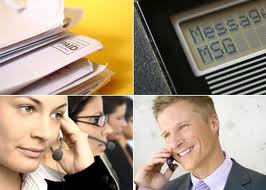 Setting up an operation abroad can be an extensive business. ICD Fiduciaries is able to offer cost-effective business presence solutions from 20 locations around the world.
Maximize your assets, protect your wealth with ICD Fiduciaries offshore tax advice.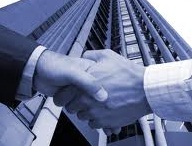 ICD Fiduciaries has the expertise to establish or re-structure the international operations of corporate clients utilizing the world's double tax treaties.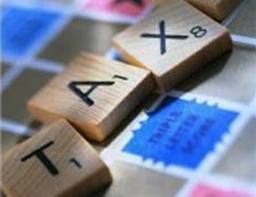 Create your offshore company in a few days – consulting, editing, installation with ICD Fiduciaries Holding Offshore.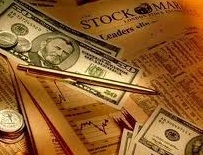 Maximize your assets, protect your wealth with ICD Fiduciaries offshore tax advice.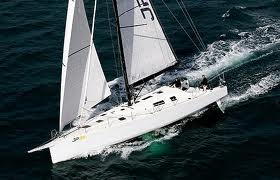 Offshore boat domicile under a flag of your convenience. Discover an offshore solution to your needs with ICD Fiduciaries.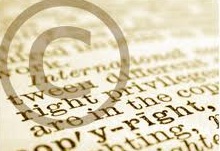 Artists, protect your copyright against taxation with tax solutions for IP industry.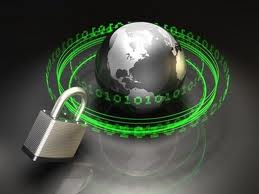 Encryption, archiving of documents, setting up regular backups of customer data in the secure, customer information on the sensitivity of its data and processing to provide sensitive data (encryption, backup, media, archive sensitive documents offshore).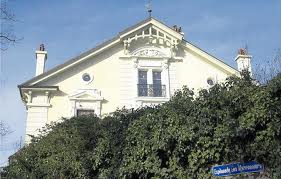 Tax optimization services for immigrants and expatriates. ICD Fiduciaries responds to your request relocation.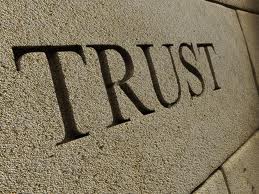 In an uncertain world your wealth and assets obviously need protecting. ICD Fiduciaries is ideally positioned to assist you in creating the structures and framework for achieving this.

Personal Service Companies (PSCs)
Clients who engage in the provision of professional services in the construction, engineering, aviation, shipping, computer software, finance and entertainment industries can achieve significant tax saving benefits through the establishment of a personal service company.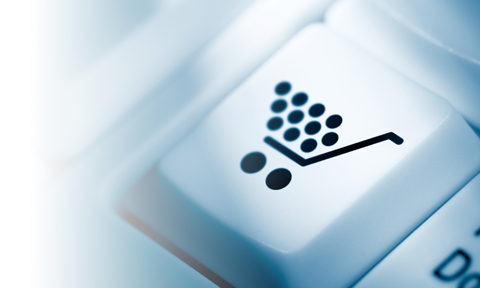 ICD Fiduciaries has developed specialist expertise in the areas of offshore, e-commerce and e-gambling and regulation offered by the world's premier jurisdictions.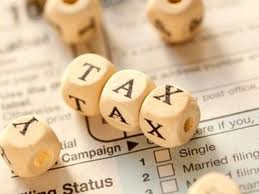 Tax Mitigation
If you have income received from a country where you are not resident, you are in danger of being taxed twice on the same income. If you are working abroad in the short or long term, you will also want to ensure that double taxation does not apply. ICD Fiduciaries consultants can help to ensure that you gain maximum advantage from global tax treaties.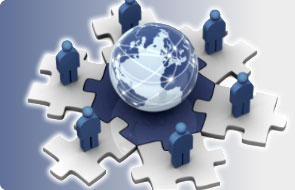 Discover ICD Fiduciaries offshore services to reduce labor costs and increase incomes of your employees.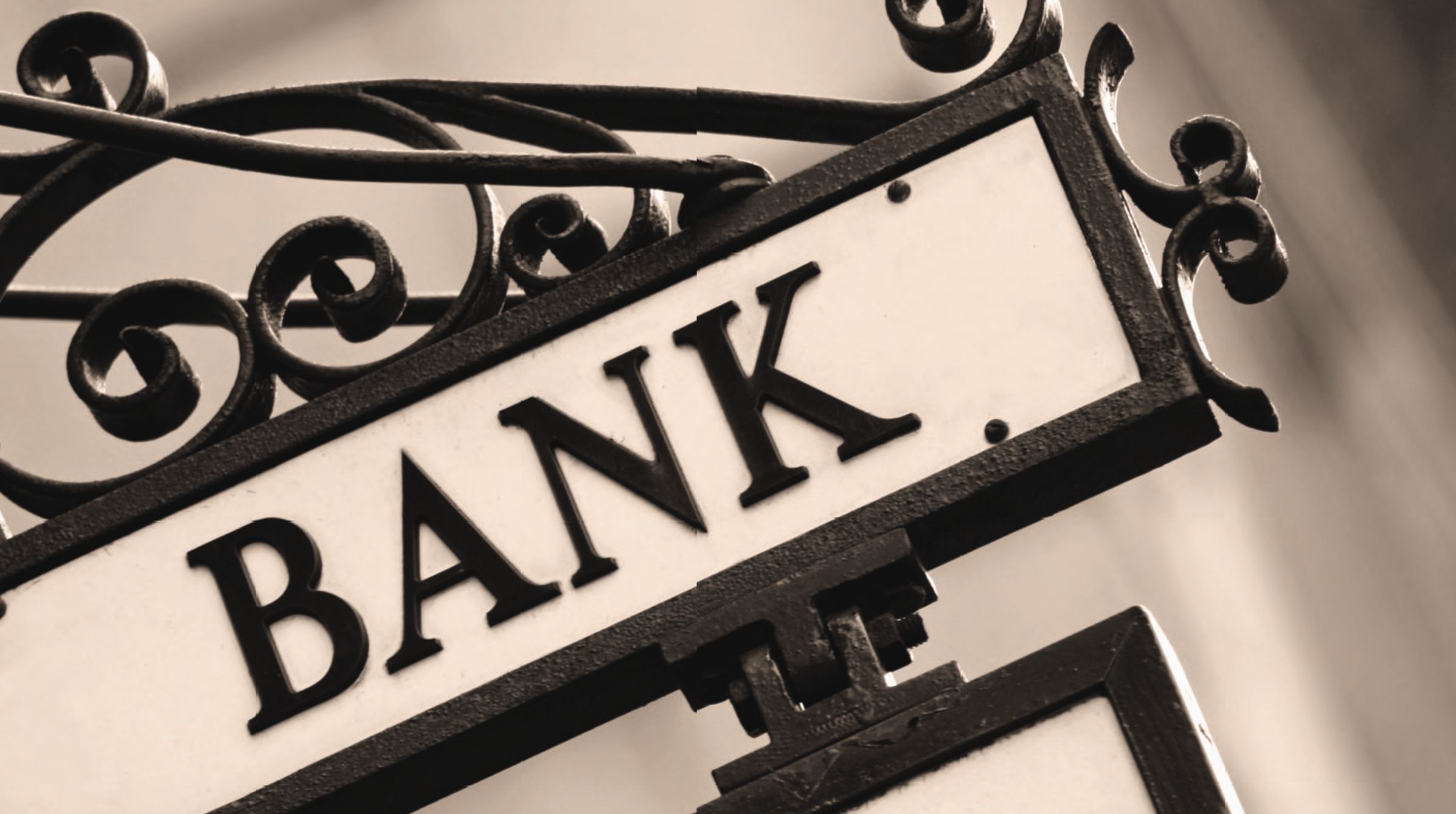 Bank license in Mauritius
Banking License is a specialized corporate site aimed at helping companies to obtain their own offshore banking license. Bank License allows proceeding with the bank formation and assisting with the regulatory and banking licensing requirements for the formation of an offshore institution.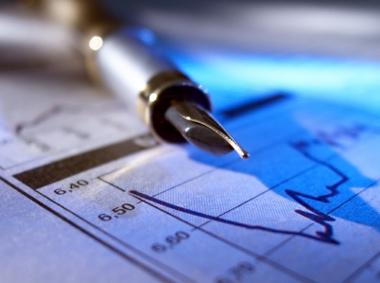 Hedge Funds in Cayman Islands
An aggressively regulated portfolio of investments that uses leading investment strategies such as leveraged, long, short and derivative positions in domestic and international markets with the goal of generating high returns. Hedge funds are often set up as a private investment partnership with a limited number of investors and require a very large initial minimum investment. Investments in hedge funds are illiquid, in case that they require investors keep their money in the fund for a minimum of one year.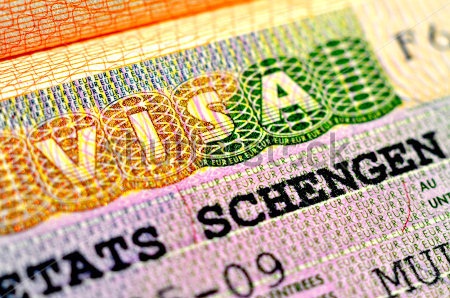 ICD Fiduciaries provides practical and full support in obtaining residence permits in Latvia (A Schengen area member state).
Let our experts help you to chose the right solution – contact us to explain your case!
If you have any questions, please contact us!
See also information about: