We provide company incorporation in many jurisdictions and the taxation varies as well as the laws and requirements. Since 2006 we have collected information and obtained a vast amount of experience which we present you under the knowledge base.
Better understanding of tax heavens and offshore structures
The materials we present will help you to understand offshore company usage and find examples of already working offshore structures. Knowledge base of ICD Fiduciaries consists of more than 10 case studies, FAQ about our services, offshore glossary and other additional information.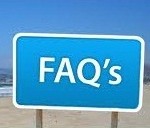 ICD Fiduciaries Frequently asked questions concerning offshore company incorporation, bank account opening, and the offshore structures and their management.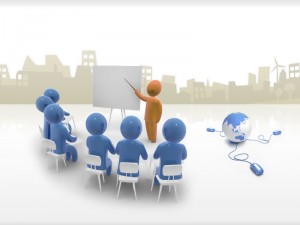 The several business case studies presented shows practical legal entity solutions and how likely such scheme may allow to optimize and even reduce tax bases, in a result of use of offshore and international companies. This information intends only for informative purposes.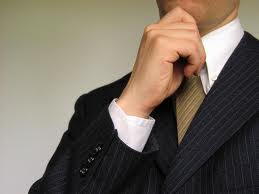 What are the main reasons for an offshore company formation and for who and how it is advantageous.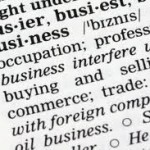 For better understanding hare are definitions and explanations of the therms in our site as well as the references to the pages where they are addressed.
Discover what are the international money laundering regulations.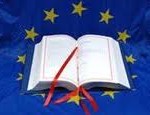 The EU Directive on the Taxation of Savings Income, adopted on 3 June 2003, entered into force on 1 July 2005.